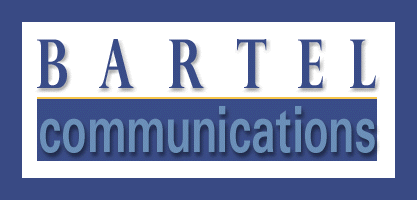 WRITING AND PUBLISHING SERVICES
Writer's Hotline
What Questions Do You Have?
"A magazine editor asked for clips. What should I send?
"How do I approach an agent with a book idea?
"What is the correct format for a short story manuscript?"
When writing- or publishing-related questions stump you, turn to the Writer's Hotline.  Simply pick up the phone (or send an e-mail), and Pauline Bartel quickly answers your questions.  Take comfort in knowing that you have a writer "on call" to take your calls whenever you need assistance.  Support packages are available offering 5, 10, or 25 answer sessions.
Getting Connected To The Writer's Hotline
1. Choose your preferred level of support: 5, 10, or 25 answer sessions.
Each answer session provides up to 15 minutes of uninterrupted telephone (or e-mail) time with Pauline Bartel who will address your writing or publishing concerns and answer your questions.
2. Join the Writer's Hotline by submitting your registration fee, (Visa and MasterCard accepted.)
10 Session Package – $100
25 Session Package – $200
3. Telephone (or e-mail) whenever you need answers to writing or publishing questions.  Reach Pauline by telephone at (518) 237-1353
4. Enjoy your connection to the Writer's Hotline because Pauline Bartel is "on call" for you.
Questions? Contact Pauline!!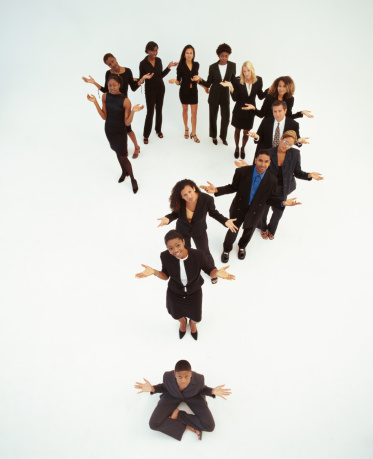 Network

 

with Us

Connect with us via a selection of popular social media, networks and other platforms.