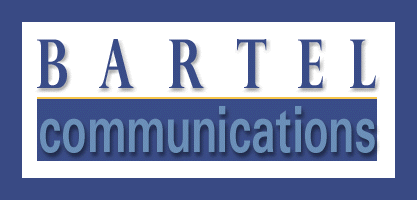 WRITING SERVICES
Book Coaching
If you have a solid idea for a nonfiction book, award-winning writer Pauline Bartel can help turn your writing dreams into reality. She can lead you step by step through the process of transforming your idea into a published book. 
 One-On-One Book Coaching
One-on-one coaching is available via telephone, e-mail and in-person for feedback, guidance and support throughout the process of conceptualizing, writing and marketing your book. In Phase One, Pauline guides you in:
Developing and focusing your book's angle
Planning your book from first page to last page
Conducting background research, interviewing experts, tapping into the Internet's power
Organizing the information you gather
Creating a book marketing package (query letter, book proposal, sample chapters)
Finding agents and publishers
If your query letter, book proposal and sample chapters succeed in interesting a publisher and/or agent, Pauline then coaches you as you write the remainder of your book. In Phase Two, she helps you to:
Establish a project management system to keep you on track in meeting your book writing goals
Understand the ins and outs of the publishing process, including advice on contracts and dealing with editors and agents
Complete your book from first page to last
Editing and Developmental Editing
From start to finish, Pauline also serves as your personal editor. She evaluates and edits your query letter, book proposal, sample chapters and complete manuscript before you submit the material to publishers.
Your material receives objective, line-by-line review. In addition to checks for correct grammar, spelling, and punctuation, Pauline also analyzes the strengths and weaknesses of your writing then offers specific suggestions for revision where needed. Her highly acclaimed blue pencil helps turn material that fizzles into writing that sizzles.
Questions? Contact Pauline!!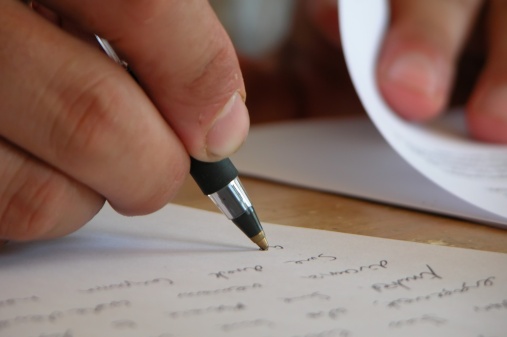 "Even though I now understand the process of putting together a book proposal and query letter, I could not have managed it the first time around without your solid professional advice and enthusiastic support."
Alan Shapiro, Ph.D.
Author of Golf's Mental Hazards (Simon & Schuster)
"Your unflagging optimism and support and your technical knowledge about the publishing industry made the difference. I can honestly say that I couldn't have done it without you."
Susan Milstrey Wells
Author of A Delicate Balance (Plenum Publishing)
Network

 

with Us

Connect with us via a selection of popular social media, networks and other platforms.