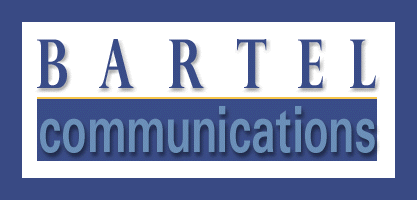 BUSINESS SERVICES
Business Anniversary Marketing Services
What We Do:
Bartel Communications transforms business anniversary merry making into business anniversary money making.
How We Do It:
Through The Bartel Way™, an integrated marketing and public relations strategy, we use business anniversaries as showcases for a company's products and services. This engages customers, drives sales and turns business anniversaries into  "sell"-abrations. Central to our approach are two proprietary elements:
"The Bartel Years™": Business anniversary symbols for a company's first 100 years 

"The Bartel Years 200™: Business anniversary symbols for a company's second century of success
Our services include:
Strategic Planning and Anniversary Consulting

Anniversary Theme and Campaign Development

Execution and Management of Anniversary Campaign

Anniversary Publicity and Media Relations Services
How Clients Benefit:
Through our unique, theme-based business anniversary promotional campaigns,
For-profit businesses gain:

New and Repeat Business

Stronger Key Relationships

Competitive Marketplace Advantage
Not-for-profit organizations gain:
Increased Support from Stakeholders

Recognition of Accomplishments

Opportunities to Share Future Vision
"Pauline, I just wanted to let you know how happy we were with your efforts to help us celebrate our 100th anniversary at Bennett Contracting. You delivered exactly what we wanted and more. Thanks once again."
Paul Gutman
Vice President, Bennett Contracting
"We wanted to take a moment again to say thank you for helping us with our 25th anniversary 'sell'-abration. It has been truly successful: Business is great!"
Thompson M. Herrick,
President, Maxwell Property Management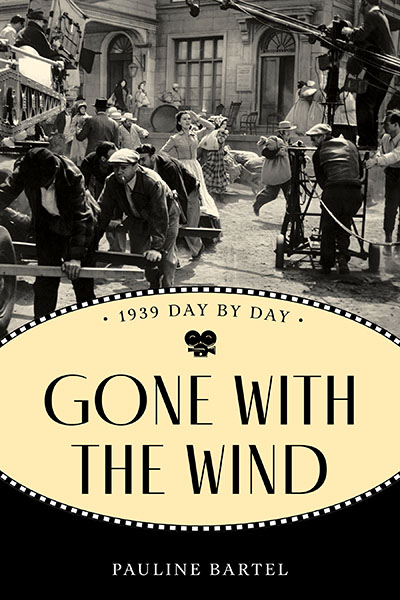 Featured

 

Book

GONE WITH THE WIND: 1939 Day by Day 
Network

 

with Us

Connect with us via a selection of popular social media, networks and other platforms.