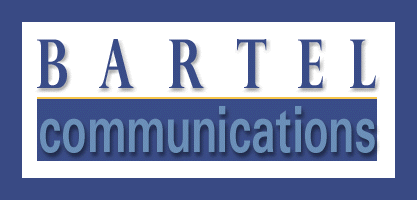 ALL ABOUT…
Pauline Bartel, M.A.
Bartel Communications, Inc.
Pauline Bartel is president and chief creative officer of Bartel Communications, Inc., an award-winning  communications firm, offering business services and writing services. In the area of business services, the company specializes in business anniversary marketing, public relations and marketing and workforce development training. In the area of writing services, the company specializes in book coaching, custom content creation and ghostwriting. 
Bartel Communications is certified by New York State as a Woman-owned Business Enterprise (WBE) and serves as a subcontractor on bids for New York State contracts. Ms. Bartel is a member of the American Society of Journalists and Authors, the Capital Region Chamber of Commerce, Gotham Ghostwriters and  Public Relations Society of America.
At Bartel Communications, Ms. Bartel leads a team of seasoned professionals, delivering to clients outstanding, industry-acclaimed results. Bartel Communications works with companies that:
Anticipate marking a business anniversary.

 

Each business anniversary is a chance to remind the marketplace of a company's staying power, achievements and community service.

 

Bartel Communications creates business anniversary promotional campaigns that celebrate a company's accomplishments and "sell"-abrate its products and services, contributing directly to the company's future success.
Need to attract new customers.

Bartel Communications provides a range of marketing services from strategic planning for new product or service launches to brand-building initiatives and business-to-business marketing.

Have big news. A company's expansion, merger, new product or service launch present opportunities for publicity. Bartel Communications tells the story to the media for feature-story coverage on radio and television, in newspapers and magazines and on the Internet.
Want reputations as thought leaders. When seeking subject-matter experts, the media look for knowledgeable, credible sources. Bartel Communications positions companies as thought leaders so that reporters know the experts to call first.
Have staff development needs. Bartel Communications offers an array of customized workforce development training seminars from business writing and meeting management to media coaching for corporate spokespersons. The firm delivers a world of business knowledge to clients on-site and within budget.
Need creative custom content. Bartel Communications writes and edits corporate communications materials from annual reports to web blogs, e-zines and e-books so the content is clear, compelling and customer focused. The firm assists executives wishing to write books and articles for publication by stepping in as a book coach or ghostwriter. Bartel Communications generates ideas, crafts outlines and moves from first to final drafts.
Ms. Bartel holds a Master of Arts degree in Public Communications and a Bachelor of Arts degree in English (magna cum laude), both from The College of Saint Rose in Albany, NY. Ms. Bartel is a 2004 graduate of the Capital Leadership program of the Capital Region Chamber of Commerce. She is a past member of the Board of Directors of The Chamber of Southern Saratoga County and past chair of the Chamber's Marketing Committee. 
Ms. Bartel is the author of eight books, including The Complete GONE WITH THE WIND Trivia Book (2nd ed.) and Spellcasters: Witches & Witchcraft in History, Folklore, and Popular Culture. She has also ghostwritten  books and a range of custom content for business experts.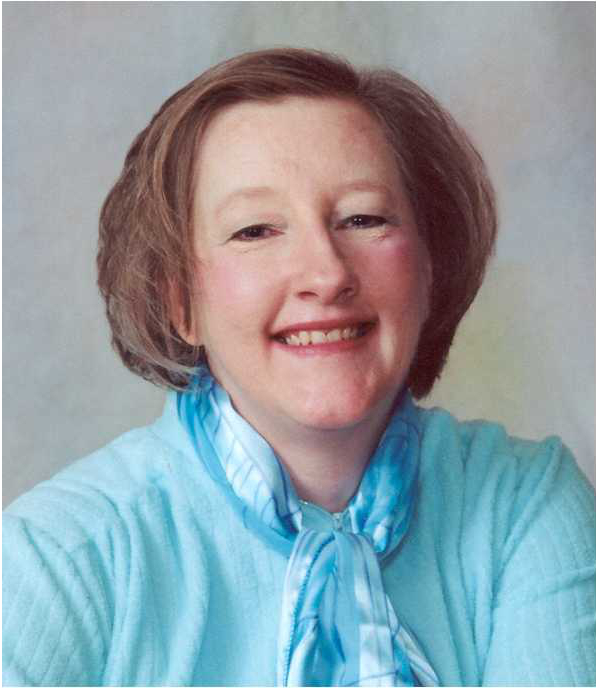 "Pauline had a vision for celebrating the Consulting Alliance's 20th anniversary and leveraging it to increase our visibility. It was a huge success, largely due to Pauline's professional leadership of the project, her guidance, her creativity and her perseverance. As a side benefit, the members of the Alliance experienced increased teamwork that will ultimately result in more internal referrals and partnerships on consulting projects. Pauline is our hero!"
Bonnie Edelstein, President
PeopleWork
Albany, NY
Network

 

with Us

Connect with us via a selection of popular social media, networks and other platforms.