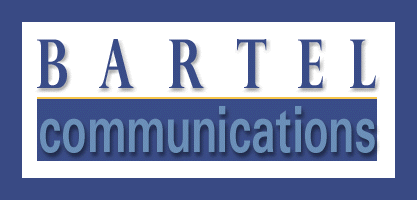 ALL ABOUT…
Pauline Bartel, M.A.
Bartel Communications, Inc.
Pauline Bartel is president and chief creative officer of Bartel Communications, Inc., an award-winning  communications firm, offering business services and writing services. 
Business services include business anniversary marketing, public relations consulting and workforce development training.
Writing services include:
Book Coaching.  Ms. Bartel provides one-on-one guidance throughout the process of conceptualizing, writing and marketing nonfiction books. She also evaluates and edits query letters, book manuscripts, book proposals and sample chapters before clients enter the competitive publishing marketplace. 
Custom Content. Ms. Bartel provides custom-content strategy, original reporting and professional writing to build the images of companies with words. As a strategic business storyteller, Ms. Bartel helps client increase visibility, attract prospects and retain customers and clients by writing articles, blog entries, book, case studies, proposals, social media posts and white papers so the content is clear, compelling and client focused. 
Ghostwriting. Ms. Bartel assists business executives wishing to write books and articles for publication by stepping in as a ghostwriter. She generates ideas, crafts outlines and moves from first to final drafts, allowing clients to tell their stories and share their wisdom.
Ms. Bartel is a member of the American Society of Journalists and Authors (ASJA), Capital Region Chamber of Commerce, Gotham Ghostwriters and Public Relations Society of America.
Ms. Bartel holds a Master of Arts degree in Public Communications and a Bachelor of Arts degree in English (magna cum laude), both from The College of Saint Rose in Albany, NY. Ms. Bartel is a 2004 graduate of the Capital Leadership program of the Capital Region Chamber of Commerce.  
Ms. Bartel is the author of nine books, including Gone With the Wind: 1939 Day by Day, The Complete GONE WITH THE WIND Trivia Book (2nd ed.) and Spellcasters: Witches & Witchcraft in History, Folklore, and Popular Culture. She has also ghostwritten books and a range of custom content for business experts.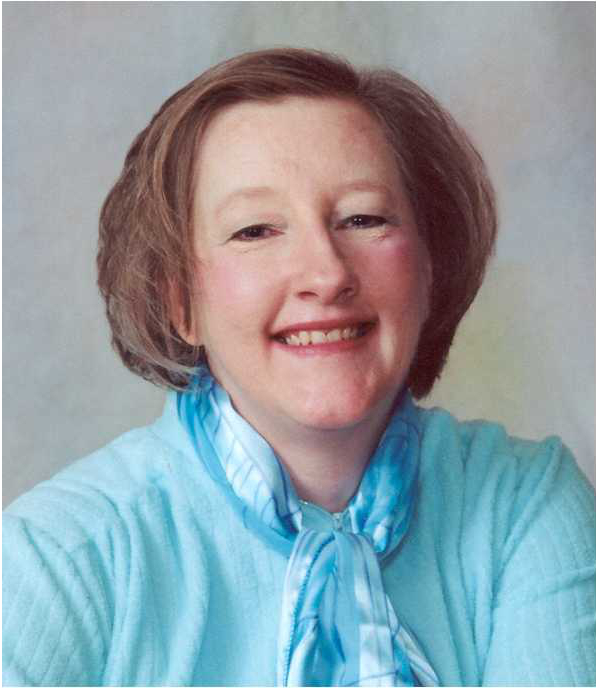 Pauline was knowledgeable and helpful. She had experience helping many people before me and had published her own successful books. I had full confidence in her abilities to assist me. But it was not only Pauline's skills and assistance — she was a motivator. I cherished the constructive criticism mixed in with a great deal of motivation. I knew she wanted me to succeed. As a result, I welcomed my first book — Stories from the Sales Field: Navigating a Sales Career in a Post-Pandemic World — thanks to Pauline!"
Denise Horan, Principal
Integrated Management & Sales Consulting
Clifton Park, NY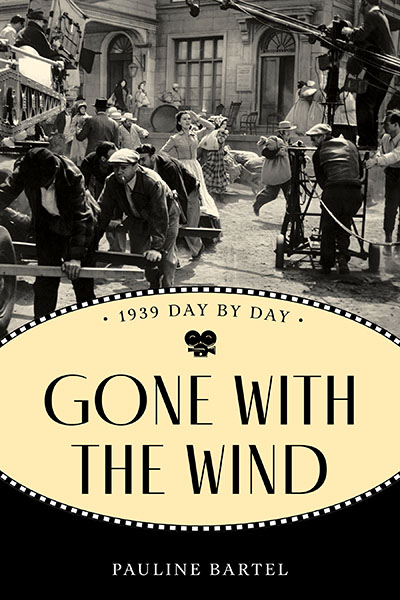 Featured

 

Book

GONE WITH THE WIND: 1939 Day by Day 
Network

 

with Us

Connect with us via a selection of popular social media, networks and other platforms.