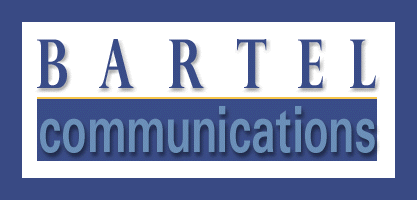 Brilliant Ideas for Building Your Brand
We start there and then deliver award-winning results.
Bartel Communications, Inc., is an award-winning communications firm, providing business services and writing services to corporate,  government, not-for-profit, and individual clients.
Clients rely on Bartel Communications for:
Business Services:
Writing Services:
At Bartel Communications, president and chief creative officer Pauline Bartel leads a team of seasoned professionals, delivering to clients outstanding, industry-acclaimed results.
How We Work With Clients
We believe that brilliant ideas blossom through close collaboration with clients. That means we ask questions and listen to your answers until we understand your goals, your message and your audience. We synthesize information, share ideas and shape the direction of each project – together. Then we add the essential elements of our work: creativity, excellence and results.
Our creativity combines fresh thinking, insights and vision with logic, planning and execution. Since we have an innate desire to deliver a superior experience, excellence is threaded throughout all we do. We strive to exceed expectations – yours as well as our own. Therefore, we succeed in building your brand by positioning your company, providing inspired solutions and promoting competitive marketplace advantage for increased profitability – results that speak for themselves.
If you're seeking results like these, let's talk.
Featured Project:
Ft. Schuyler Faculty Profile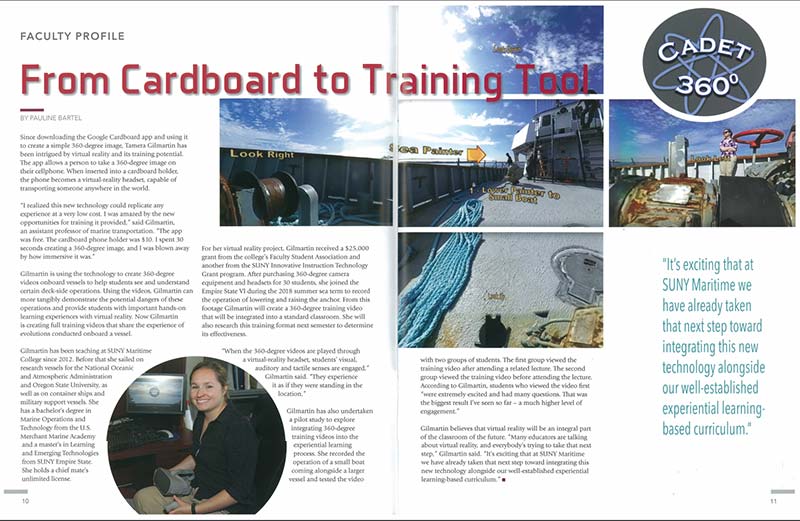 CREATIVITY
"Pauline was the creative spark behind the 20th Anniversary initiative that transformed the Consulting Alliance. The organization benefited from a substantially elevated image in the business community. The initiative also enabled members to work together in ways that will lead to future business collaborations. This would not have happened without Pauline's passion and dedication."
Nancy Schultz
President at Nancy Schultz Consulting, Inc.,
Business Process Reengineering
EXCELLENCE
"On the occasions I used Pauline's marketing and PR services, I have found her work to be excellent. Pauline is a creative thinker, extremely knowledgable about PR resources available in this region and works imaginatively with the client to uncover what is unique about their product/service. I can recommend Pauline without reservation when you are looking for an intuitive, creative and thoroughly grounded professional."
Barbara Wisnom
Certified Professional Executive Coach
The Third Zone
Results-Oriented Approach
"..Pauline Bartel of Bartel Communications is a marketing and public relations powerhouse. Businesses at all levels grow and thrive with her results-oriented approach, and her track record proves it. If you need to get your company's message out — and heard — in the marketplace, call Pauline before your competitors do."
Thomas J. Denham MEd., MCDP
Managing Partner & Career Counselor
Careers in Transition, LLC
If you're seeking results like these, let's talk.
Network

 

with Us

Connect with us via a selection of popular social media, networks and other platforms.