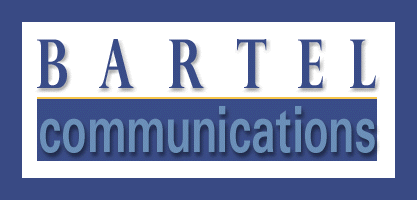 BUSINESS SERVICES
Workforce Development
Customized Training for Business Communications
When you need workforce development training, Bartel Communications is your resource. We offer an array of customized training delivered at your workplace, including:
Business Writing for Busy Professionals
Editing and Proofreading Skill Building
Executive Writing
Media Training
Meeting Management
Minute Taking
No Fail E-Mail: Strategies for Successful E-Communication
Volunteer Management
You know how vital volunteers are for helping your not-for-profit achieve its mission. Yet your organization scrambles to find and keep good volunteers. End the costly revolving door of lost volunteer talent by:
Understanding the barriers to the positive volunteer experience at your organization
Learning strategies for providing the essential elements volunteers need to they feel good about serving — and staying — with your organization
Taking the steps necessary for your organization to re-engage, re-energize and retain valuable volunteers
Options include:
The Real

 

Reasons Why Volunteers Quit (Being Too Busy Isn't One of Them): A Candid Conversation (one-hour program)
Where Have All Our Volunteers Gone? How to Re-engage, Re-energize and Retain Valuable Volunteers for Your Not-for-Profit (training)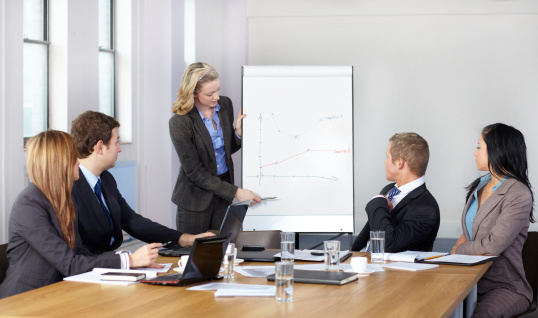 "I attended Pauline's workshop on The Art of Taking Minutes and was blown away by how knowledgeable she is on this topic. She took time to address each of our individual concerns with real-world examples. And, the 'how-to' manual that she has created as a companion piece for the workshop is priceless!"
Renee Kelly
Senior Advancement Officer, Rensselaer Polytechnic Institute
"Pauline is one of the most articulate people I have ever met. Her teaching is smooth, informative, entertaining and well-planned. She is of great value as well as personable and insightful."
Steve Simons
Executive Business Leadership Coach, The Leadership EDGE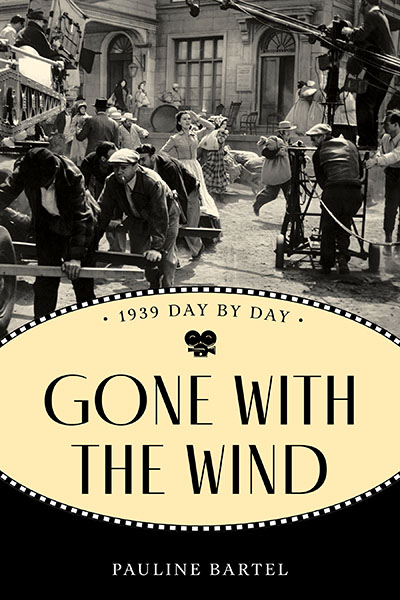 Featured

 

Book

GONE WITH THE WIND: 1939 Day by Day 
Network

 

with Us

Connect with us via a selection of popular social media, networks and other platforms.