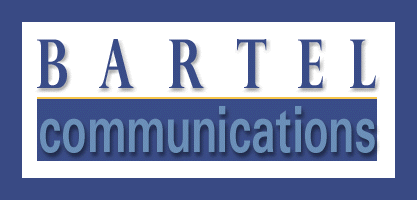 WRITING AND PUBLISHING SERVICES
The Writing Coach®
When you need guidance with writing projects – reactions to ideas; direction with the development of an article, short story, or book; feedback on a work-in-progress; and more – your coach is on your side.
 The Writing Coach® brings you one-on-one assistance from Pauline Bartel to solve writing problems big or small, through:
Coaching sessions in-person, on the telephone and via email

Learning-at-home writing courses
 Encountering writing roadblocks need not stop you on the path to success. With Pauline by your side – and on your side – watch writing woes vanish.
 Go one-on-one with a pro and gain the competitive edge with editors.
"No Excuses!" Boot Camp
Take the next critical step with your book with the "No Excuses!" Boot Camp. Make serious progress on your book proposal package — query letter, proposal, sample chapters — through a short, intensive program guided by Pauline Bartel. You'll produce successful writing in quicker time with three key elements Pauline provides:
Personally designed writing regimen plus feedback on your work in progress

Motivation and support to keep you on task and on track

Writing and publishing know-how that transforms clients into published authors
 The "No Excuses!" Boot Camp is open only to graduates of Pauline's course "No Excuses! Writing and Selling Your Book."
For questions about scheduling and pricing for The Writing Coach or "No Excuses!" Boot Camp, please contact Pauline.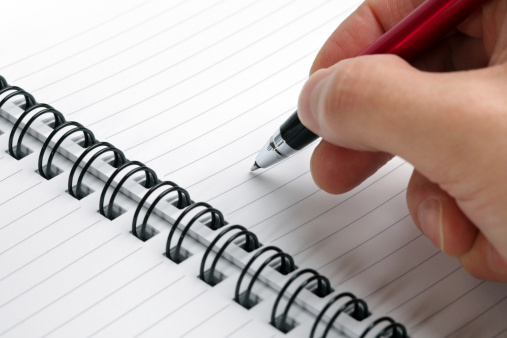 Network

 

with Us

Connect with us via a selection of popular social media, networks and other platforms.