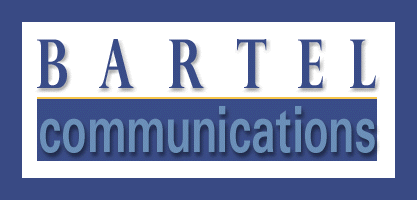 TEACHING AND SPEAKING
Courses Taught By Pauline Bartel
at SUNY Adirondack (Adirondack Community College)
Fall 2023
Pauline Bartel will present the senior lecture "Gone With the Wind's Rocky Road to Atlanta" in person at SUNY Adirondack on Tuesday, October 10, 2023 from 1:00 p.m. to 2:15 p.m. She will hold a book signing after the lecture.
Author Pauline Bartel will share surprising behind-the-scenes stories about the casting of Gone With the Wind's principal roles: Clark Gable (Rhett Butler), Vivien Leigh (Scarlett O'Hara), Leslie Howard (Ashley Wilkes) and Olivia de Havilland (Melanie Wilkes). She'll then reveal how producer David O. Selznick and his dream cast survived nightmarish months of trouble and turmoil on and off the set, leading to the film's Atlanta premiere. 
Register by phone: (518) 743-2238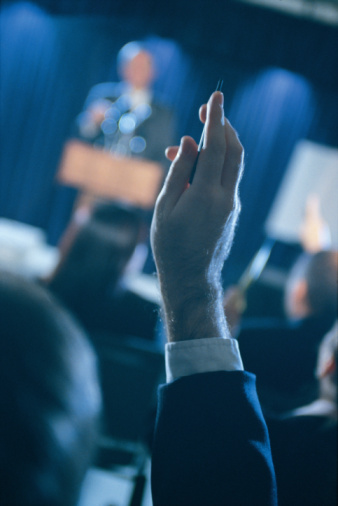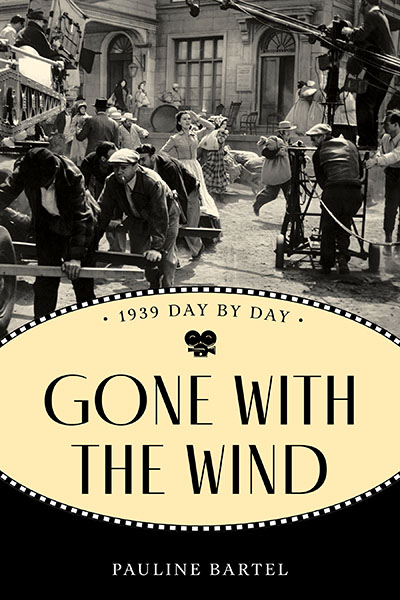 Featured

 

Book

GONE WITH THE WIND: 1939 Day by Day 
Network

 

with Us

Connect with us via a selection of popular social media, networks and other platforms.