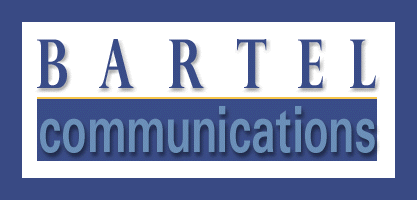 TEACHING AND SPEAKING
Courses Taught By Pauline Bartel
at SUNY Adirondack (Adirondack Community College)
Fall 2021
"Ideas: Mining for Freelance Writing Gold"     Zoom Course
Saturday, September 25, 2021
1 p.m. to 4:00 p.m.
Aspiring writers wait for inspiration to deliver ideas. Successful writers mine for ideas instead, and they're rewarded with bylines and paychecks. Learn strategies and action steps for mining ideas that professional writer Pauline Bartel has used profitably in both the magazine and book fields. Ideas are like gold in the freelance marketplace, and Pauline will help you discover the secrets of tapping into the mother lode.
"Witches, Ghosts and Hauntings"     Zoom Course
Saturday, October 30, 2021
1 p.m. to 4:00 p.m.
Author Pauline Bartel is your guide for an excursion into the mysterious world of the supernatural. Learn the myths and realities of witches, ghosts and hauntings from the earliest days to the present time. Then take a side trip into Pauline's personal world where she reveals her own experiences with spells and spirits. Come along only if you're unafraid.
"Effective Writing for the Workplace"       New!     Campus Course
Tuesdays, November 2 and 9, 2021
9 a.m. to 12 p.m. / SUNY Adirondack, Saratoga Campus
To ensure your success in today's business world, you must be able to write clearly and persuasively. Advance your knowledge about and experience with the following topics through discussion and activities: the qualities of effective written communication; the steps in the writing process; suggested strategies for organizing information, getting started and writing a letter, memo or email in a snap
This two-session seminar will address the elements of clear, convincing prose, enable you to write with confidence and clarity and provide tools to support your implementation in the workplace.
Registration for this class closes on Tuesday, October 26 to ensure timely receipt of course materials.
Register by phone: (518) 743-2238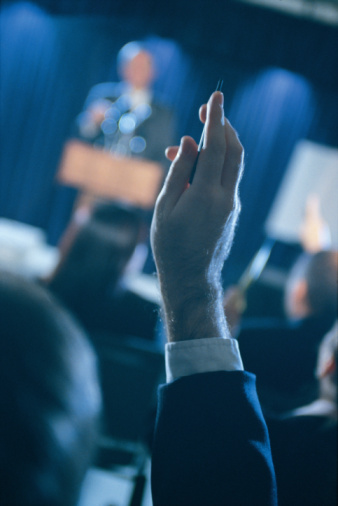 Network

 

with Us

Connect with us via a selection of popular social media, networks and other platforms.