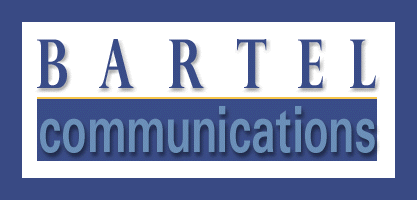 TEACHING AND SPEAKING
Courses Taught By Pauline Bartel
at SUNY Adirondack (Adirondack Community College)
Spring 2022
"Ideas: Mining for Freelance Writing Gold"                    Zoom Course
Saturday, March 26, 2022                                                     
1 p.m. to 4:00 p.m.                                                  
Aspiring writers wait for inspiration to deliver ideas. Successful writers mine for instead instead, and they're rewarded with bylines and paychecks. Learn strategies and action steps for mining ideas that professional writer and author Pauline Bartel has used profitably in both the magazine and book fields. Ideas are like gold in the freelance writing marketplace, and Pauline will help you discover the secrets of tapping into the mother lode. 
"Effective Writing for the Workplace"       New!                    Campus Course
Mondays, April 4 and 11, 2022                                             
9 a.m. to 12 p.m. / SUNY Adirondack, Saratoga Campus          
To ensure your success in today's business world, you must be able to write clearly and persuasively. Advance your knowledge about and experience with the following topics through discussion and activities: the qualities of effective written communication; the steps in the writing process; suggested strategies for organizing information, getting started and writing a letter, memo or email in a snap
This two-session seminar will address the elements of clear, convincing prose, enable you to write with confidence and clarity and provide tools to support your implementation in the workplace.
"No Excuses! Writing & Selling Your Book"                    Zoom Course
Saturday, April 9, 2022                                                     
1 p.m. to 4:00 p.m.                                                  
John Grisham scribbled notes on a legal pad between court sessions. Those notes eventually became his best-selling novel, A Time to Kill. Recollections of growing up in depression-era Ireland compelled Frank McCourt to write his best-selling memoir, Angela's Ashes. Is a novel or nonfiction book burning inside you? If so, learn the ins and outs of publishing from a pro who has helped dozens of students become authors.
Discover how the book publishing industry works, how to pitch your idea to publishers and agents and how to guide your book to publishing success. One-on-one consulting with instructor Pauline Bartel about your project after the course eliminates any excuses preventing you from realizing your publishing dreams.  
Register by phone: (518) 743-2238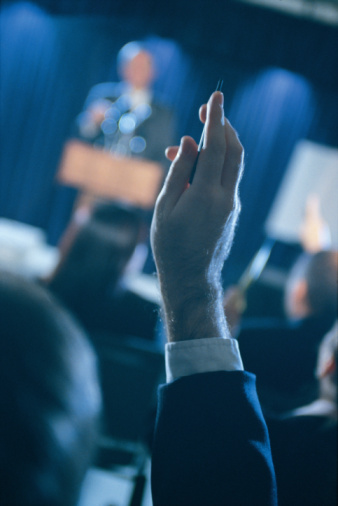 Network

 

with Us

Connect with us via a selection of popular social media, networks and other platforms.