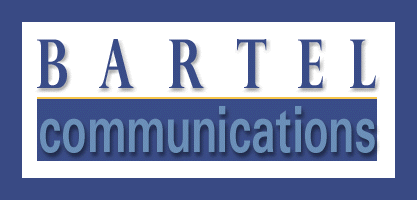 TEACHING AND SPEAKING
Courses Taught By Pauline Bartel
at Hudson Valley Community College
Spring 2023
"Ideas: Mining for Freelance Writing Gold"                    Zoom Course
Saturday, April 22, 2023                                                          
1 p.m. to 4:00 p.m.                                                  
Aspiring writers wait for inspiration to deliver ideas. Successful writers mine for ideas instead, and they're rewarded with bylines and paychecks. Learn strategies and action steps for mining ideas that professional writer Pauline Bartel has used profitably in both the magazine and book fields. Ideas are like gold in the freelance writing marketplace, and Pauline will help you discover the secrets of tapping into the mother lode.   
Register by phone at 518.629.7339 or through the college's online catalog.
Registration Hotline (518) 629-7339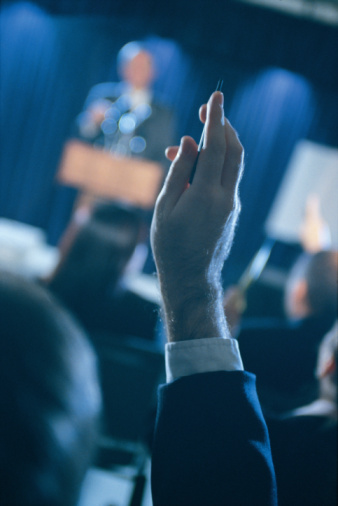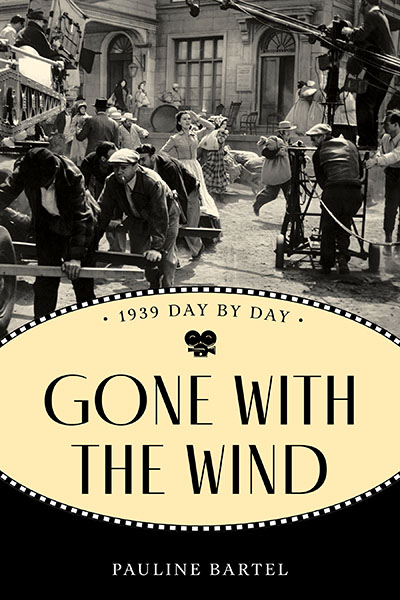 Featured

 

Book

GONE WITH THE WIND: 1939 Day by Day 
Network

 

with Us

Connect with us via a selection of popular social media, networks and other platforms.