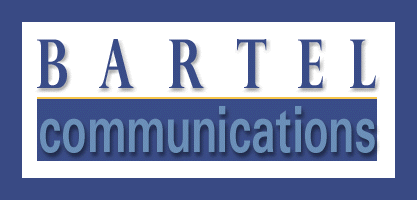 TEACHING AND SPEAKING
Courses Taught By Pauline Bartel
at Hudson Valley Community College
Spring 2022
"Break Into Print with Nonfiction Articles"          Zoom Course
Saturday, March 5, 2022
1 p.m. to 4 p.m. 
Have you dreamed of writing for The Atlantic Monthly, Woman's Day or other national magazines? Have you wondered how writers get their work accepted by these prestigious publications? Wonder no longer. Learn the step-by-step process of researching, writing and selling nonfiction in today's red-hot magazine market. Discover how you can explode one idea into dozens of articles (and collect multiple paychecks), guarantee that editors call you when they need a feature and experience the thrill of seeing your magazine article in print. 
"Writing From Your Heart: The Art of Personal Essays"          Zoom Course
Saturday, April 30, 2022
1 p.m. to 4 p.m. 
The happy, memorable and hilarious happenings of your life can be transformed into extraordinary personal essays. Learn the step-by-step process for jump starting your creativity to unlock and capture the details of your experiences, structure your essay, pound out a first draft and revise your manuscript into a polished essay.
Registration Hotline (518) 629-7339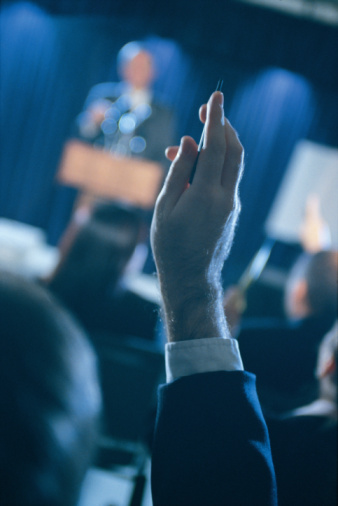 Network

 

with Us

Connect with us via a selection of popular social media, networks and other platforms.