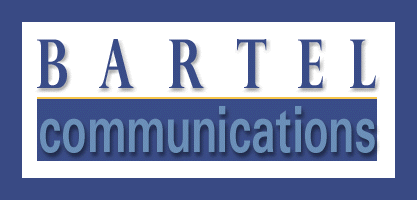 TEACHING AND SPEAKING
Courses Taught By Pauline Bartel
at Hudson Valley Community College
Fall 2021
"You Can Be a Freelance Writer"                Zoom Course
Saturday, October 23, 2021
1 p.m. to 4 p.m.

Freelance writing is a low-investment business you can run from home, allowing you to set your own schedule and earn a good living. Discover the step-by-step process for establishing yourself in this highly desirable field, including identifying markets for your writing, finding and approaching clients, delivering assignments and cultivating repeat business. You'll learn the nuts-and-bolts of the business plus all the tricks of the trade so you can launch your own successful freelance writing business. 
Click here for the HVCC online catalog or cut and paste this link in your browser: https://www.hvcc.edu/programs/community-education/schedules/communication.html#YouCanBeaFreelanceWriter
"No Excuses! Writing & Selling Your Book"          Zoom Course
Saturday, November 13, 2021
1 p.m. to 4 p.m. 
John Grisham scribbled notes on a legal pad between court sessions. Those notes eventually became his best-selling novel, A Time to Kill. Recollections of growing up in depression-era Ireland compelled Frank McCourt to write his best-selling memoir, Angela's Ashes. Is a novel or nonfiction book burning inside you? Do you dream of being a published author? If so, learn the ins and outs of publishing from a pro who has helped dozens of students become authors.
Discover how the book publishing industry works, how to pitch your idea to publishers and agents and how to guide your book to publishing success. As a bonus, one-on-one consulting with Pauline about your project after the course eliminates any excuses preventing you from realizing your publishing dreams. 
Registration Hotline (518) 629-7339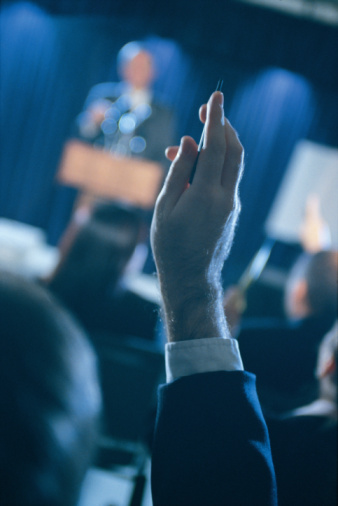 Network

 

with Us

Connect with us via a selection of popular social media, networks and other platforms.